Tag Archives:
specialized
The sales of the ebike of Specialized started recently – announced by electricbikereport.com.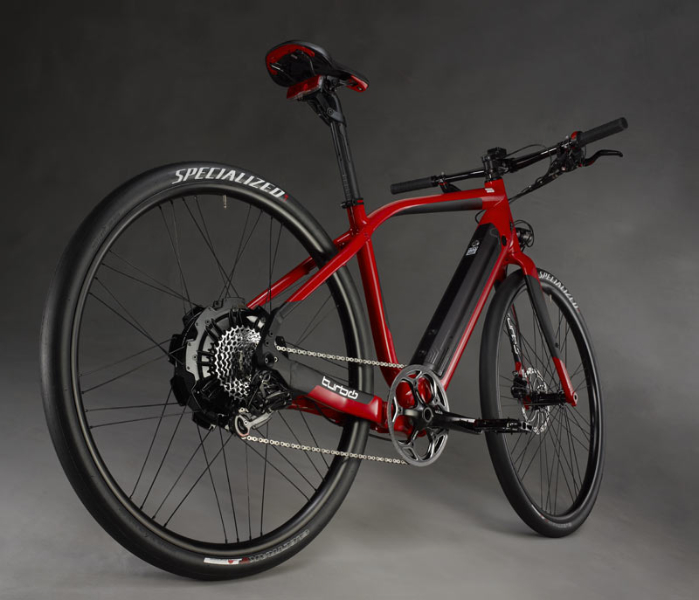 If you don't know this bike read our former post about it. The top speed of the bike is 45 km/h. According to the manufacturer the bike has a 250W engine with a 342 Wh battery. Well, allow us to have some doubts, as this performance from such a small engine seems to be impossible.
You can purchase the bike for  6.000 USD.
Check out this new video:
How do you like it? 😉
The blogger of bikehugger.com tried the Specialized Turbo!
(more…)
Would you imagine before, that the whole bicycle community can become excited about an electric bicycle?
(more…)