Tag Archives:
ebike kit
When we build ebikes sometimes we wish to have more hands to position the wires for the soldering. It seems, that this problem has been solved…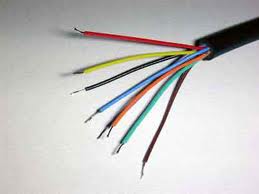 We just finished our second try with a rear wheel drive kit.
We don't need to purchase an ebike out of the box; we have the possibility to "electrise" our current bike with do-it-yourself kits! We will show you, how to do that!