We still have two weeks till the Eurobike show, but there are a lot of rumors on the market about the new engines. We summarize for you those information.
The drivetrain manufacturers have the most important factor in the ebike business, as their system will make the customer happy or frustrated – the bike manufacturer"s roll became less and less important. That's why we need to focus on the news of the drivetrains too. Our overview is far from complete, but we cover the most important players for the Eastern Europian market.
BionX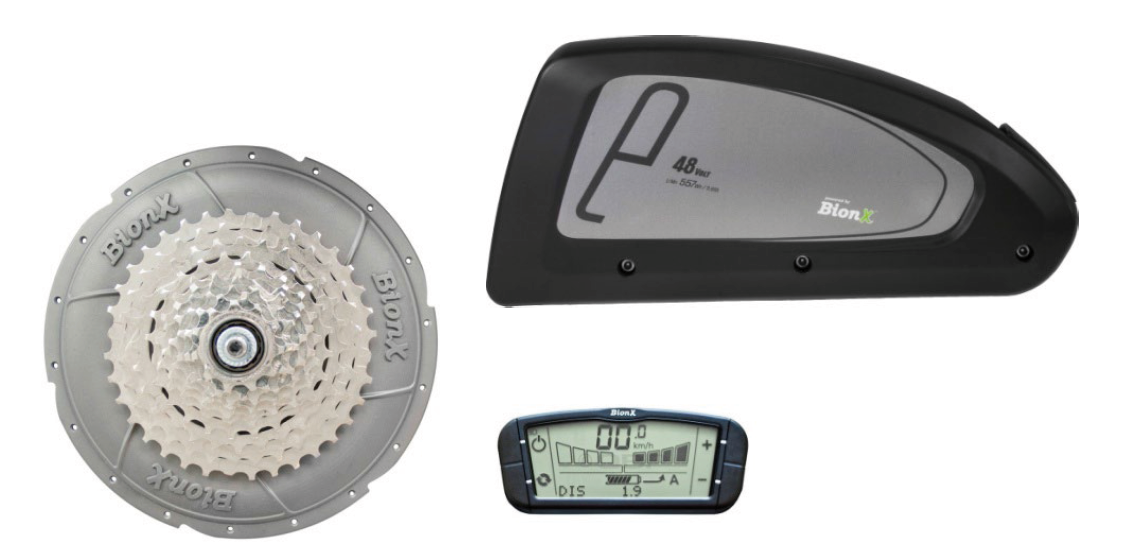 BionX will come out with a new house with cartridge cogs set. They will come out with big capacity battery of 557Wh. The BMS of the battery will be upgraded – if you don't use the battery it will hibernate itself.
Bosch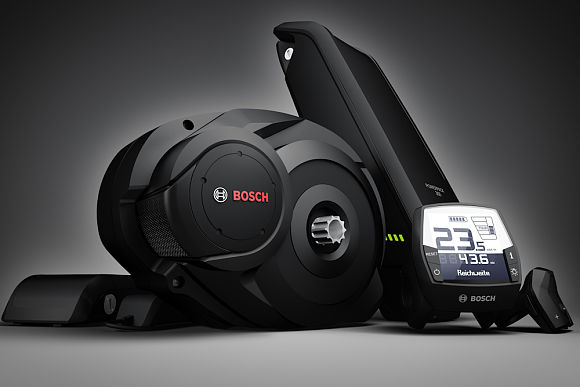 The engine will be smaller, and we will get new versions with a top torque of  60Nm.
Panasonic CMS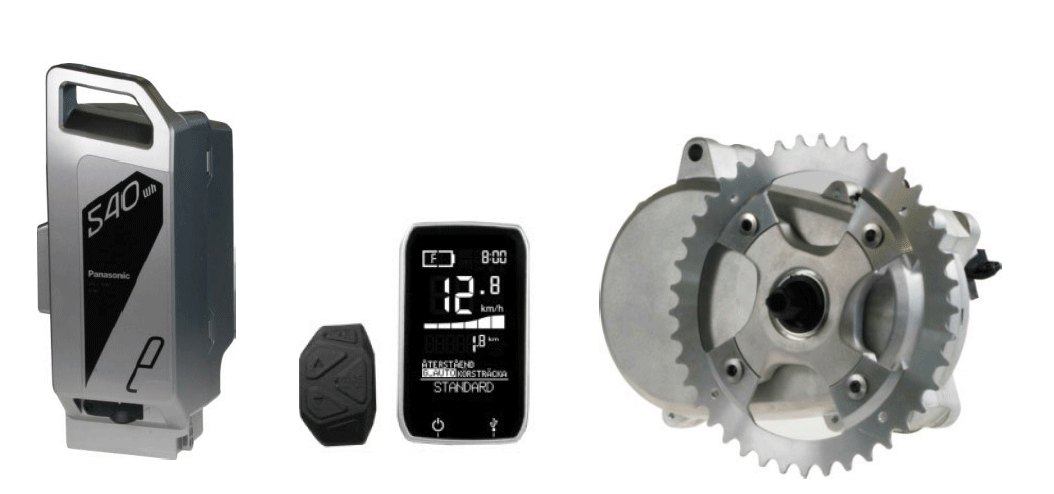 The middle motor of Panasonic will be refreshed too. This will have a quite big battery of 648Wh, a mobile-kind display with USB port.
Panasonic HUB motor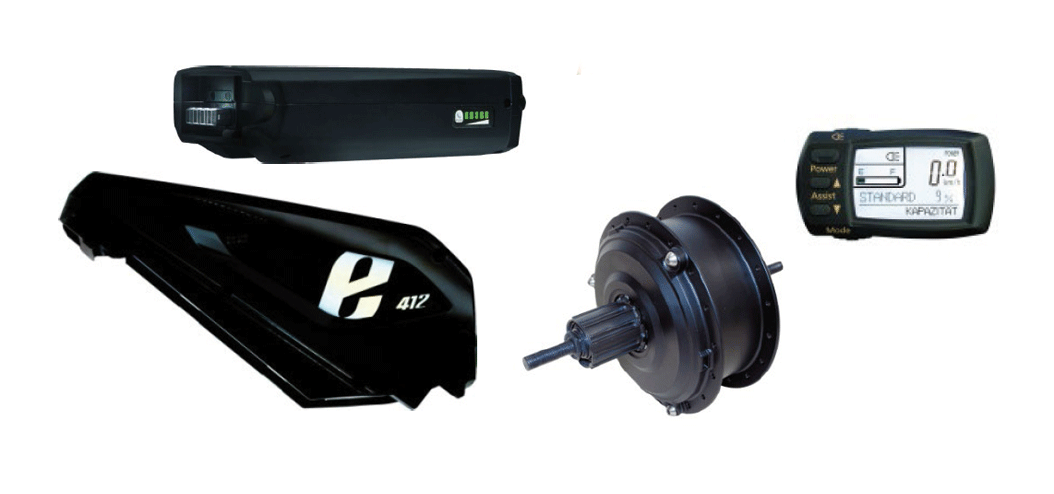 This motor will remain unchanged for 2014. We think that this is one of the best choice on the market.
Yamaha Next Generation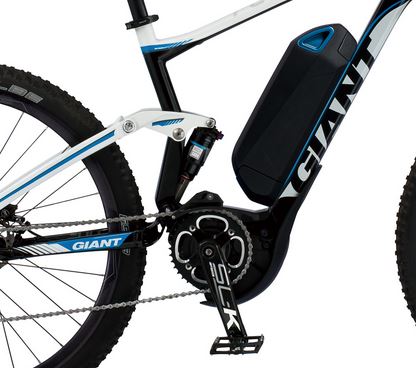 This is a brand new development – we don't know too much about it. The top torque is  60Nm, the battery size is 400 Wh. This drivetrain comes with a unique sensor system, which measures the cadence, the speed, the engine RPM and the pedal torque, and it calculates the motor power based on those parameters.
Summary
We don't have all the technical details of the motors, but we made for you a short table based on the information we have. The marked cells are the best values.
Of course we will know more details after the Eurobike show.
Which one is your favorite? Let us know your opinion in the comment section bellow!