Do you still remember the monsters of PG Bikes? The engine manufacturer reported bankruptcy last year, but it seems, they are back with additive bikes!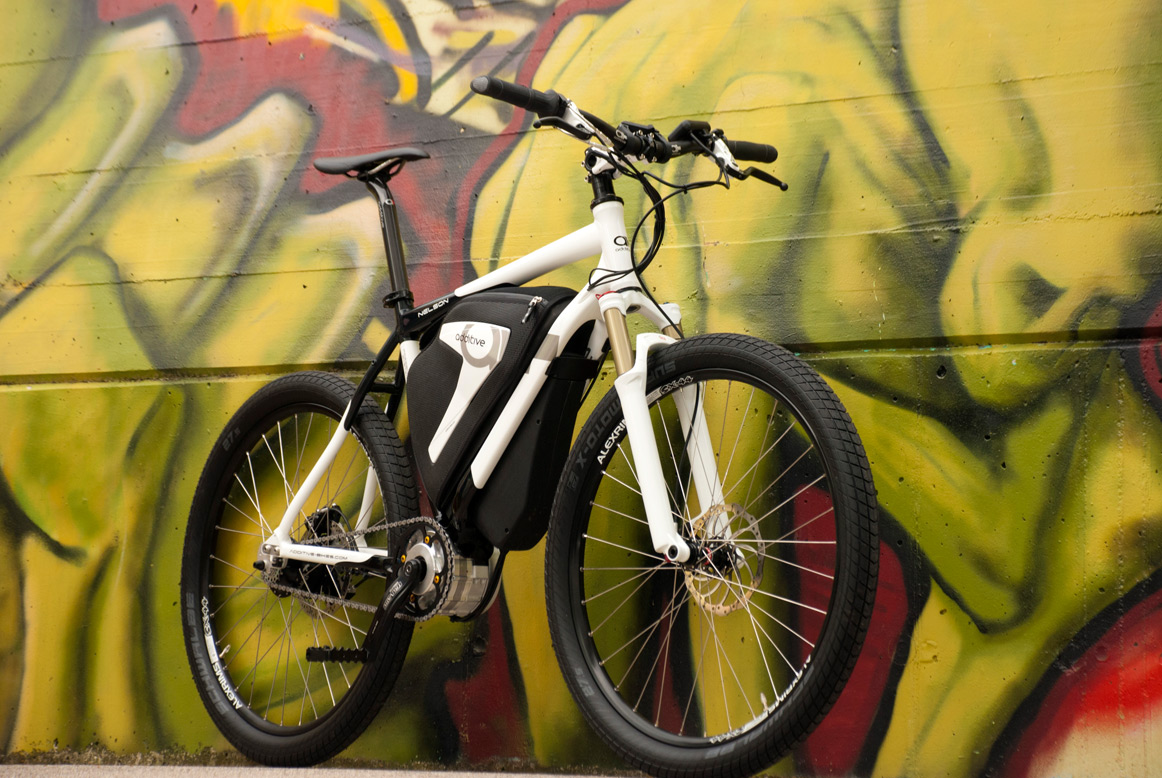 We now additive bike from their bike bags. They had a pedelec range too, but those bikes are not so flashy.
But now, they have something special, with the engine of Clean Mobile. If you don't know their ebike system, read our earlier post here.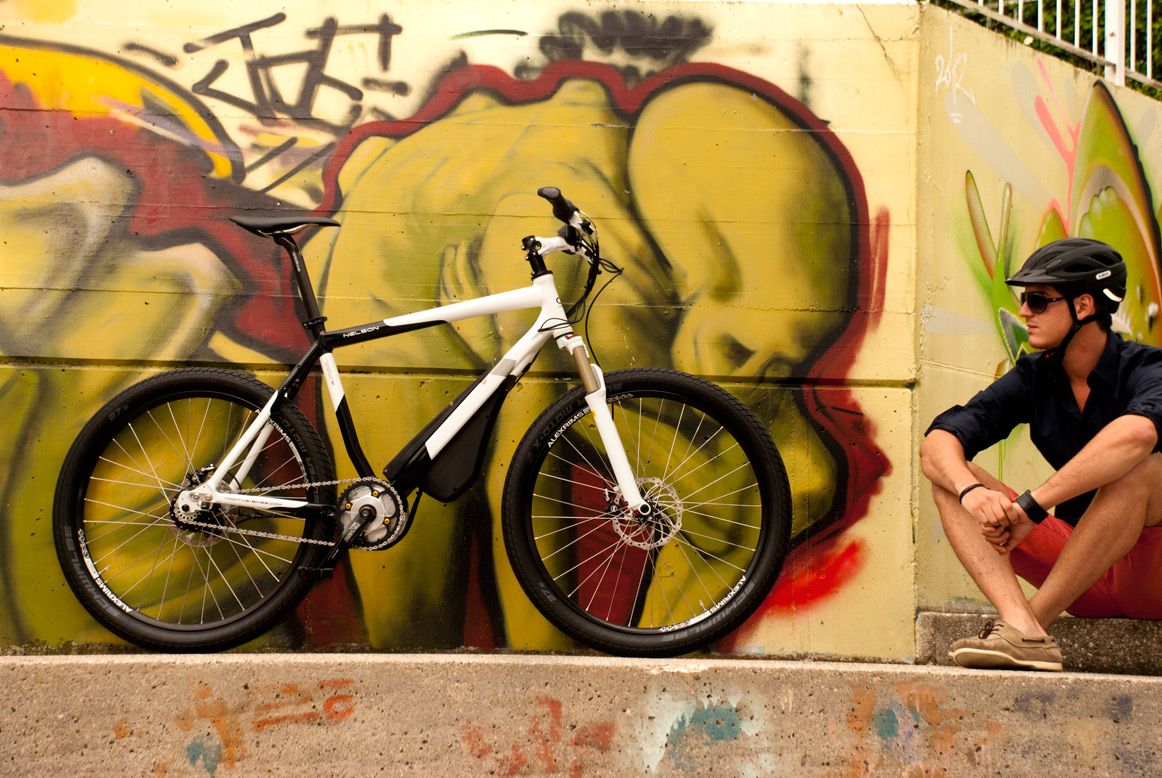 The bike has a 48 V middle motor with 1400W power. The top speed is 45 km/h. The batterry is in the frame; it's capacity is 550Wh. The torque of the motor is amazing 180 Nm.
How do you like this bike? 😉
Forrás: ebike-news.de