Smart will continue to extend their electric vehicle range.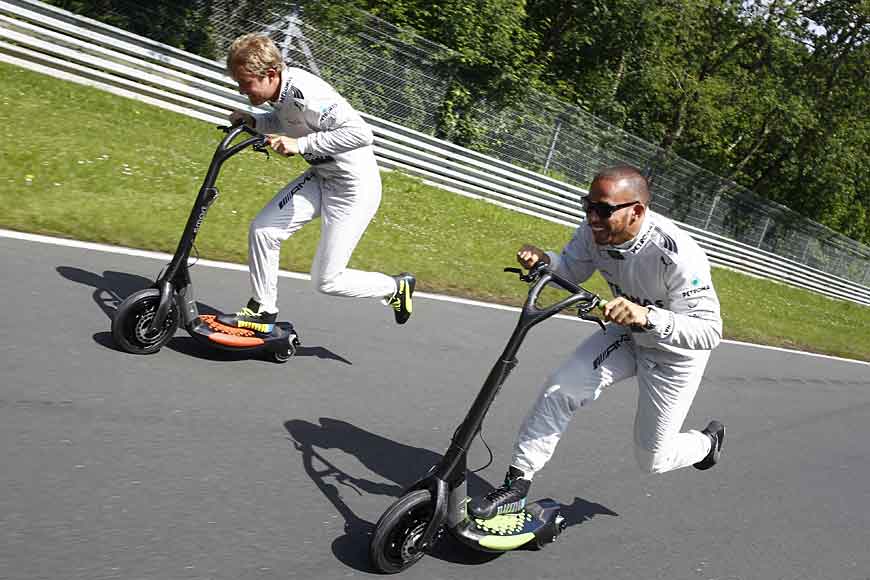 The two  Forma 1 driver Hamilton and Rosberg tested the new concept scooter on the Nürnburgring.
The scooter has a maximum speed of 20 km/h and the range with one charge is 20 km. This should be a funny vehicle… 😉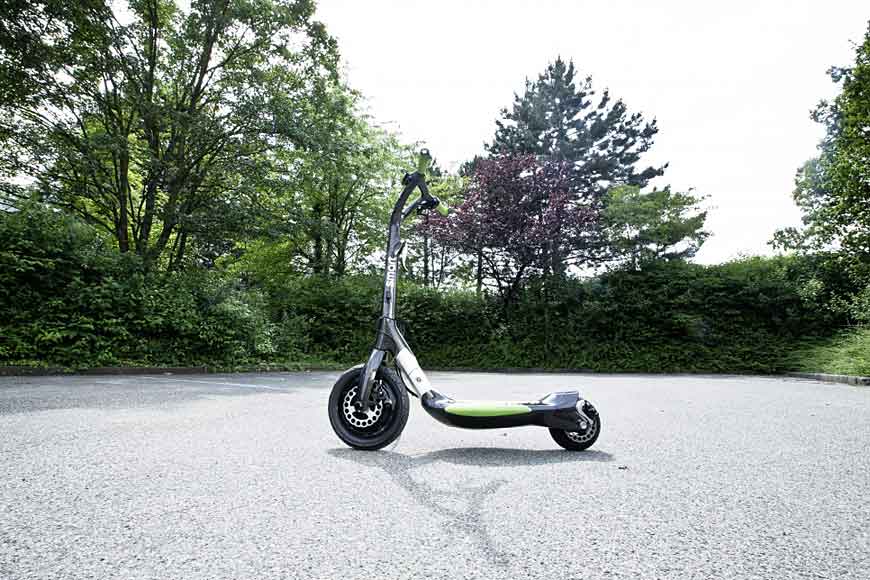 You can see more pictures here.
How do you like the new smart? 😉
Source: autogazette.de