The KTM eLycan will get a new drive train – based on the information of elektrobike-online.com.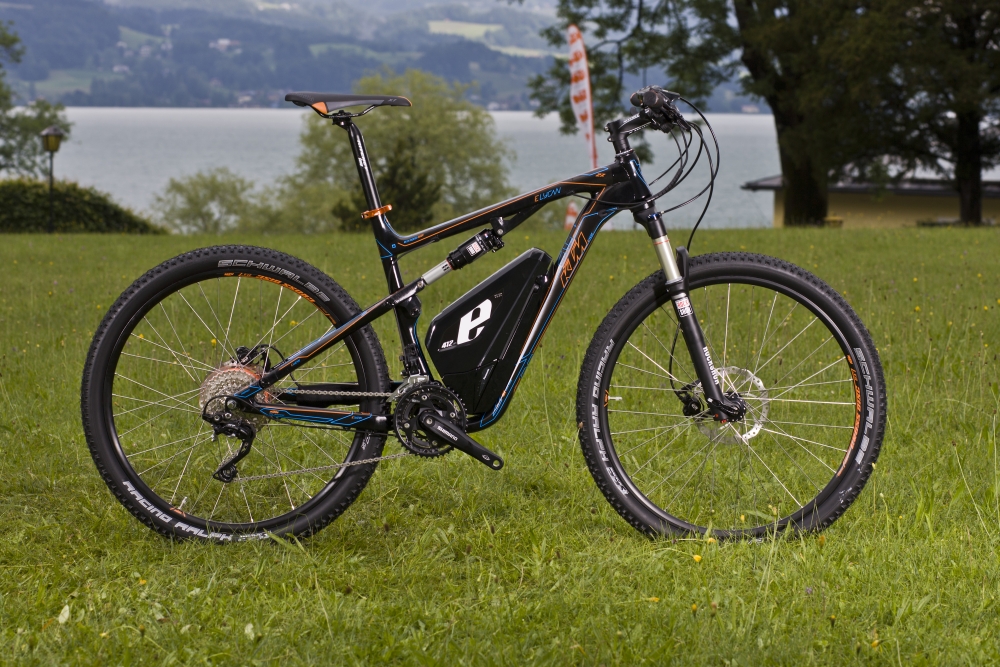 The flagship from KTM had the BionX system before. The bike has been upgraded, and it will get the Panasonic rear motor for 2014. The frame was redesigned to fit the battery and the rear telescope inside.
You will have 130mm front suspension, 125 mm in rear.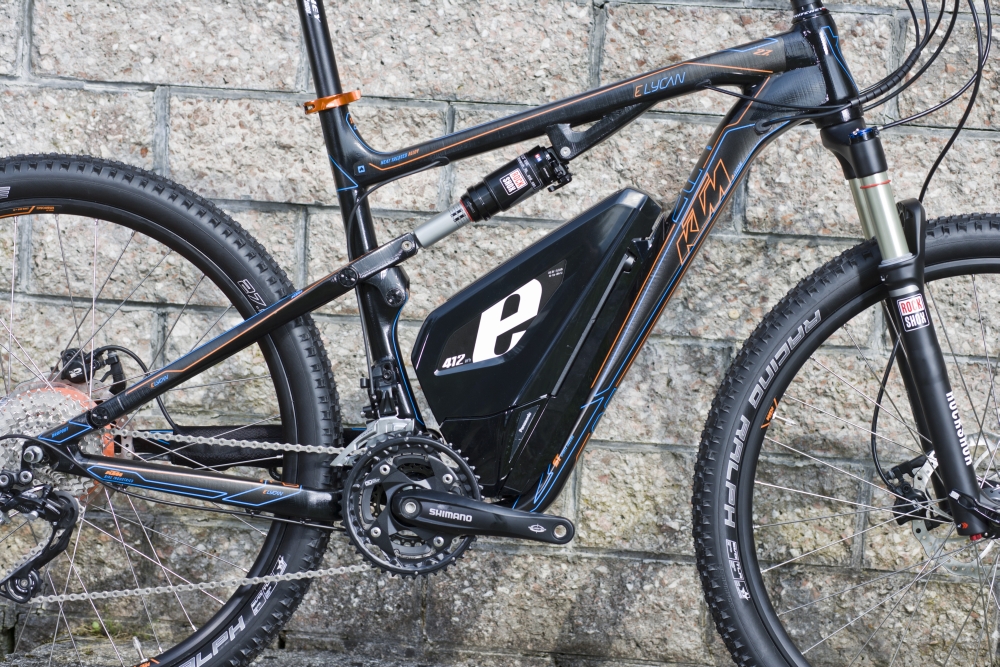 How do you like the new eLycan P?