The electric will come on all parts of the bike. But does it really help us?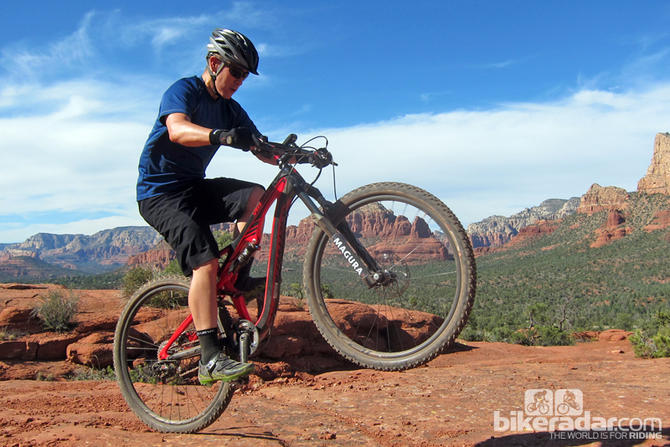 Just to keep ot short: according to the bikeradar.com a new part; the electric suspension fork works quite well! Check out their report here!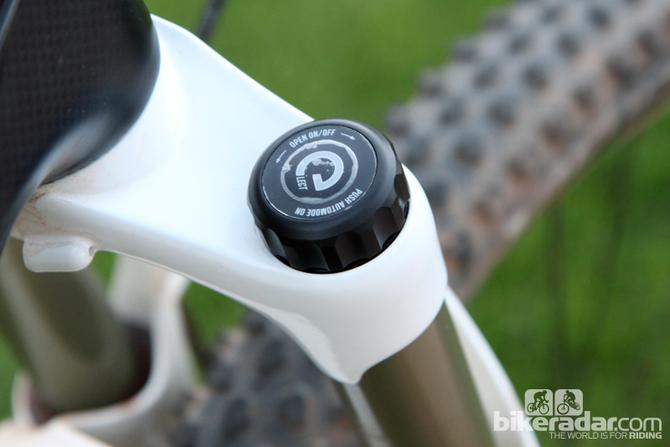 The good thing is that you can upgrade some of the current Magura forks (like TS6 and TS8) and the bike will be not heavier at all!
What is your opinion about that solution?
Source: bikeradar.com