Pedelec with fine leather accessories? The luxury arrived to this segment too…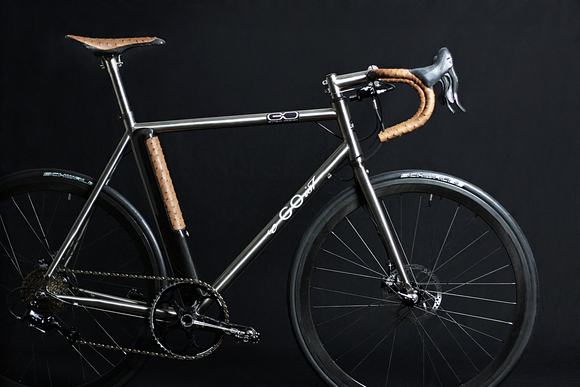 The ebike of the  German designer company weighs just 11 kg. It has a rear wheel hub motor with 250W engine. The 216 Wh battery is hidden in the seatpost.
The name of the bike is e-Go-ist. You have to be really unique to have a desire for snake or crocodile leather seat. Here you have your choices for the accessories: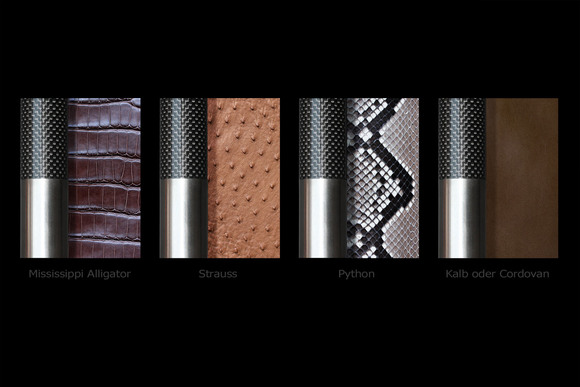 You can purchase the bike in two versions; race or tour bike.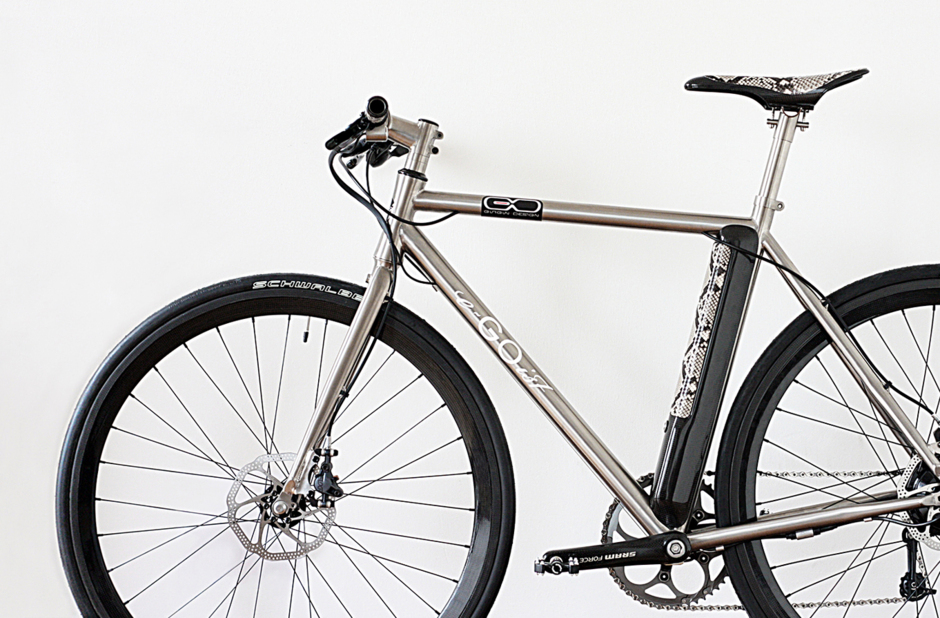 How do you like it? 😉
Source: girgin-design.com, ebike-news.de