This Kickstarter project will redefine the bike wheels…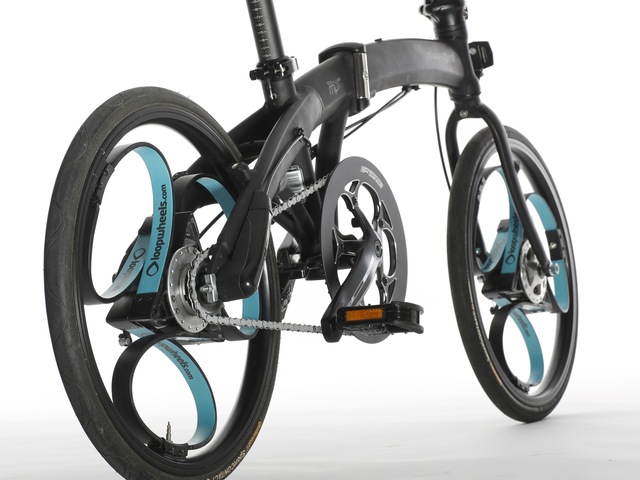 The commuters like the foldable bikes with 20″ wheels. However those bikes are not too comfortable, as the manufacturers normally don't build suspensions into the frame to keep the weight of the bike low.
Sam Pearce want to change that. His invention weights just 300 grams more, and give you the comfort of a full suspension bike.
Check out the bike here:
Hogy do you like it? 😉