"One does not need much money or a large venue as long as you have a crazy idea, a friend, and a garage" – says the owner of the Austrian company.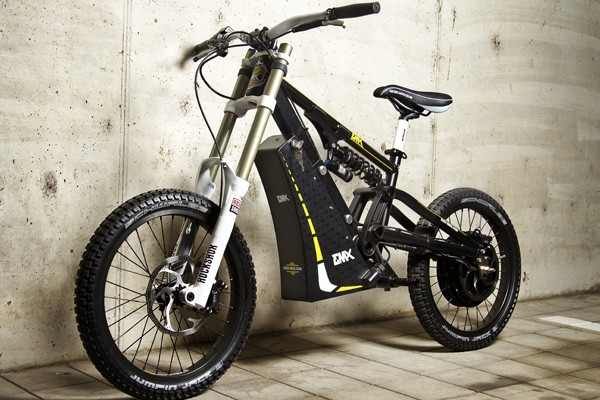 The company was created in 2010. 3 years later they started to sell electric motocross bikes. They have two versions; the street bike has a top speed limit of 25 km/h.
The offroad version is more interested. The top speed, is 50 km/h. The engine has 7 HP, which is feeded by a 1500 Wh battery. As the bike weighs just 33 kg, this combination makes it a perfect fun bike.
Check out the video of it:
You can purchase both versions for 6.000€.
Source: EMX