Pete reviewed the 500W-powered ebike of eFlow…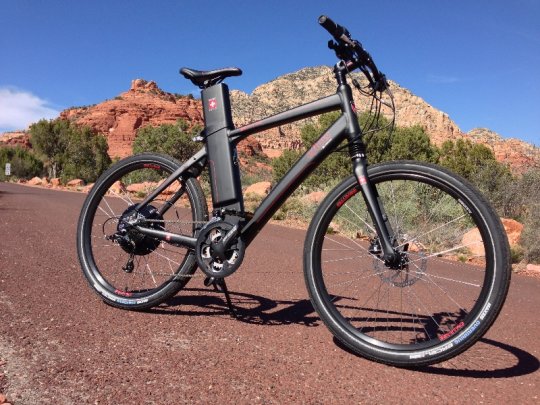 We know the eFlow from the last year's news of the Taipei Cycle Show. The guys at Electric Bike Report had the chance to try out the bike, which has a 500W engine, and the American version speeds up to 30 km/h – without pedaling.
Here you have the video report:
For more details visit electricbikereport.com!