TranzX announced a new motor family on the Taipei Cycle Show.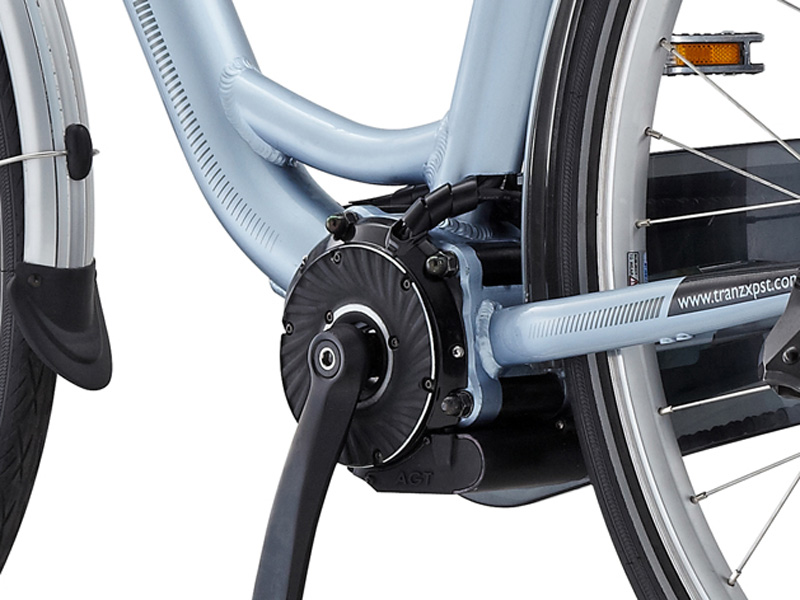 The middle motor called M25  gets the Can-Bus technology, which well known from the automotive industry. The parts of the ebike system communicates with each other via an internal lan.
The weight of the engine 3,5 kg, the biggest torque is 50 Nm. The new motor comes out in 2014.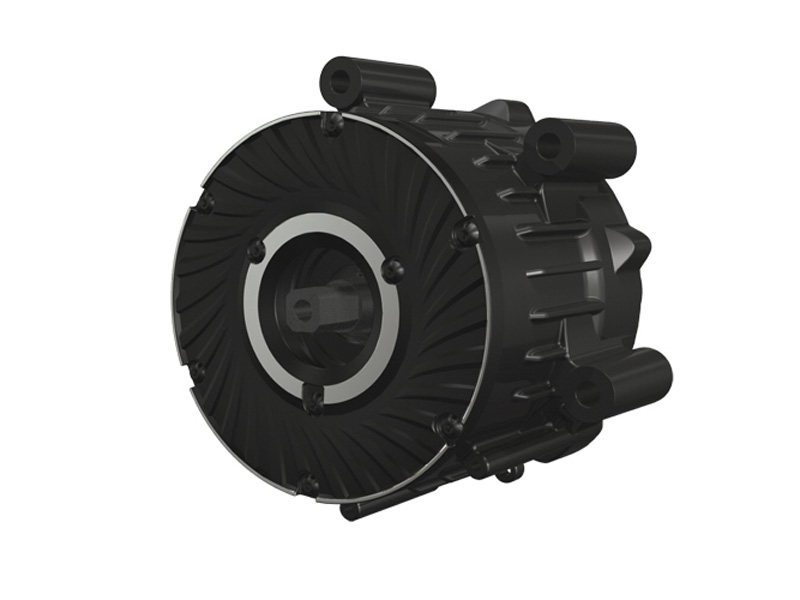 If you compare it with the Bosch engine, than this motor has 10% less weight and the dimensions seem to be a little smaller. The technical details say not to much, so we have to wait for a test ride to see, how good is this new ebike solution.