Volvo announced a new system to protect pedestrians and bike riders.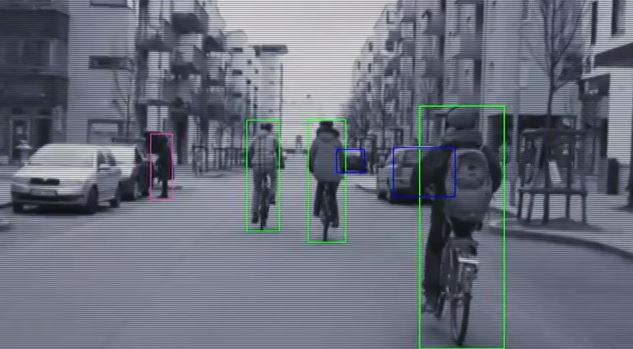 The car continuously monitors the surroundings  and in case a collision is imminent, there is an instant warning and full braking power is applied.
Watch this video of the system:
You can order this protection system from May onward.
Useless gadget or lifesaving accessory? Let us know your opinion! 🙂
(Source: bikeradar.com)