Forget about your chest strap monitor. Here you have a heart rate sensor built into your helmet!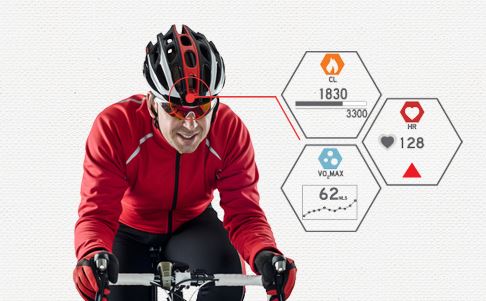 We saw this technology at the fighter jet pilots earlier, but from now on, you can use this in your daily fitness activity. The smart sensor is built into the helmet, and it's communicating with your mobile phone directly.
Watch this video to understand how it's working:
The Israel-based startup collects money to start the production. They will cooperate with Lazer. The price of the smart helmet will be around 150 USD. The weight is 280 grams only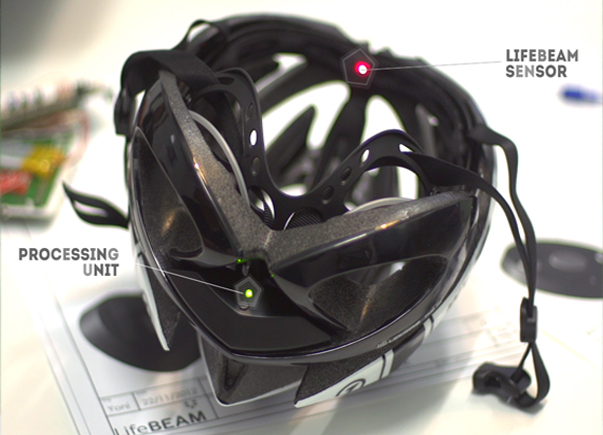 The system is ANT+ és BT compatible, so it can directly communicate with your Falco ebike kit.
How do you like it? Would you use it?