If you ride your ebike during the wintertime, you may consider to get this cover to protect your battery.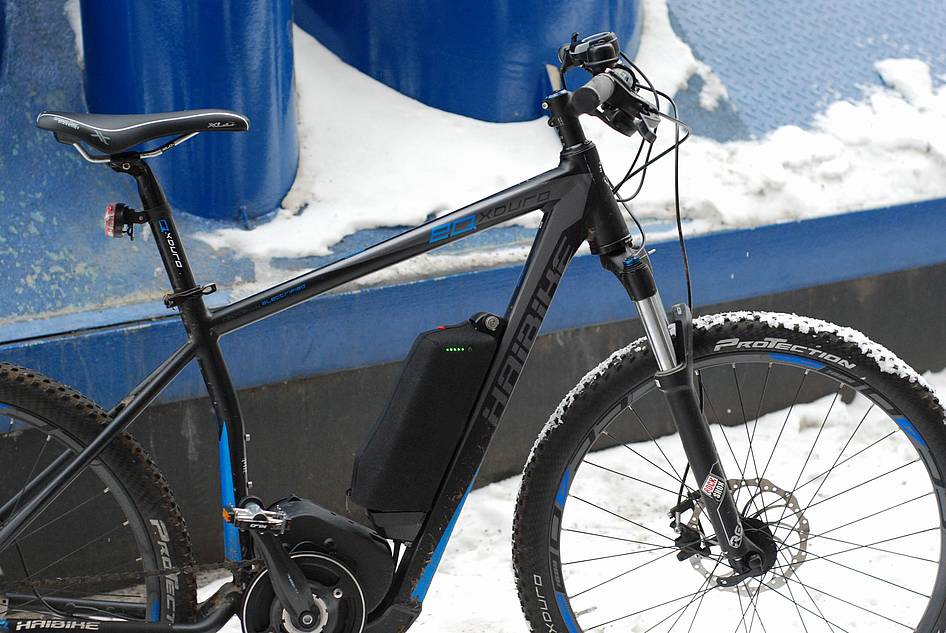 Experts are saying, that the lithium battery likes the same temperature as the humans. Between 10..25 Celsius.
If the temperature of the battery goes bellow 5, the performance of the battery will drop. To avoid that you can purchase this special cover made from 4 mm thick neoprene.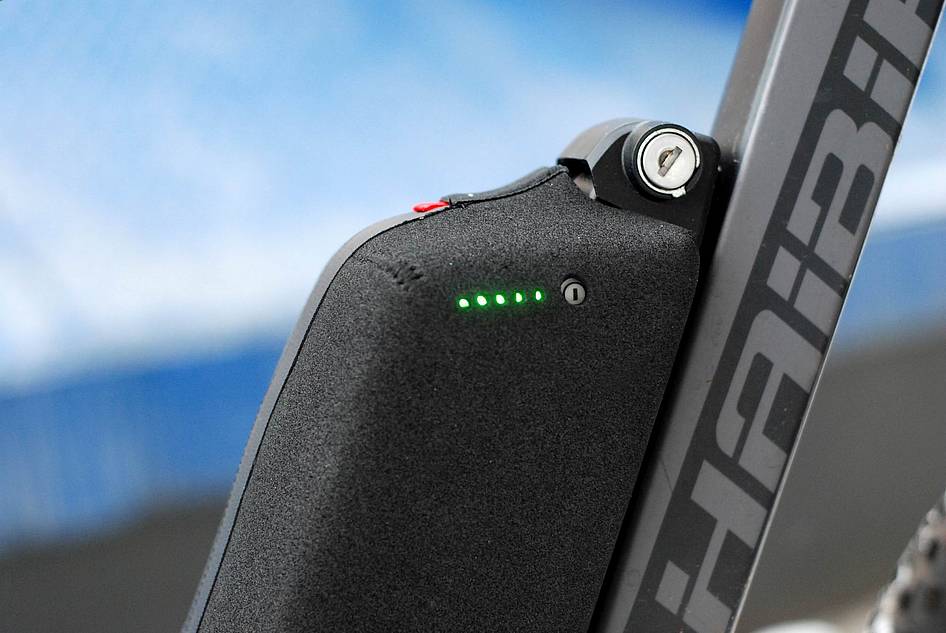 You can purchase it in this shop for 50€.
Another tip for the cold days: always turn on the support on your electric drive, even if you  rides on flat roads. If your battery is working, it's create a little heat too, so it can keep itself warm… 😉