We saw an interesting technical solution on a Czech webpage. They develop a gear sensor for middle motors.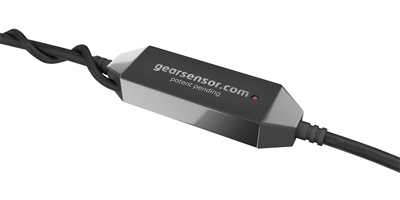 "This unique patented system developed and made in Czech republic is based on intelligent gear sensor fixed on shifting cabel, which is cutting off motor drive when the rider activates gear shifting. This brand new technical solution eliminates user-unfriendly and noisy rear derailleur shifting which is caused by chain over straining. Even the gear sensor in combination with front derailleur allows smooth shifting if the e-bike is equipped with double/triple chainwheel BB motor."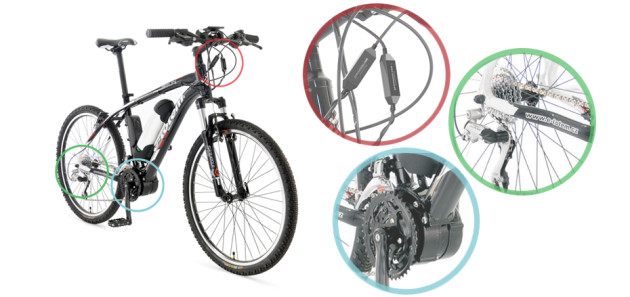 This is not the first trial to reduce the torque of the motor during shifting. TranzX already announced a sensor for low end bikes, but the task of this is to give information about the current gear, which used by the controller to adjust the engine power. The another solution is similar (or maybe equal) with this, the TranzX PST engine reduce the torque during shifting to avoid the chain and derailleur damage.
Bosch follows a different route. They measure the data (torque, speeds) every 1/100 seconds, so they can adjust the motor power immediately as we reduce our force on the pedals.
What do you think about this solution?