You can buy more kind of accessories for your BH Neo electric bicycle. We have our hands on the new BT device, which transforms your mobile to the control unit of your ebike.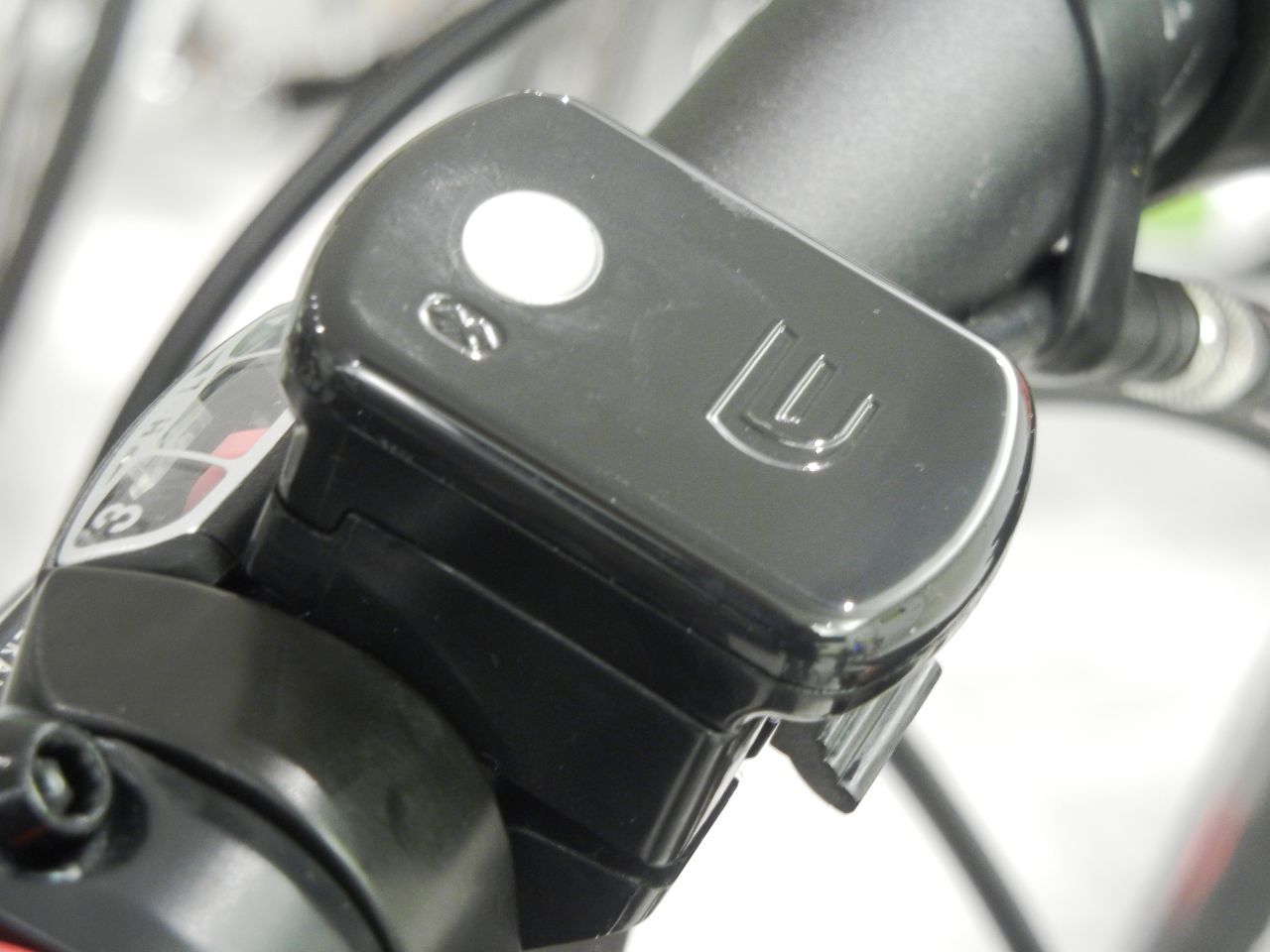 You need to change the display to this small device, pair it with your mobile and the system is ready to go. We made a short video about the features of the set:
The benefits of this are:
you have a biger screeen for your data
you can change the support level easy with the slider
there is an auto support mode. You type in the destination distance, and the system automatically adjust the support level to make sure, that you will not run out of the battery power on your trip
in case of any problem, theres is a visual feedback of the part effected
you can download the data of your trip
Here you have the factory catalog:
We hope, that the software will be smarter in the future. We would like to see navigation features, and a switch to eliminate the speed limit of 25 km/h… 😉
You can purchase the device here. How do you like it?